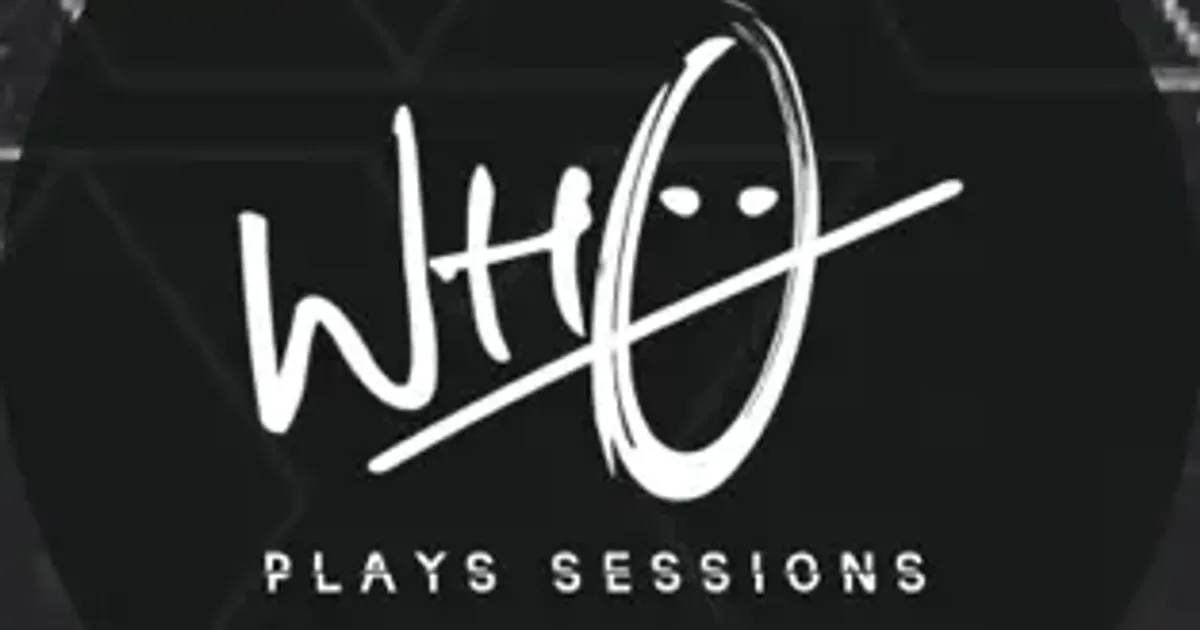 Wh0 Plays Sessions
With an unwavering commitment to igniting your passion for House Music, the Wh0 Plays Sessions DJ's graciously curate each episode with love and dedication, ensuring you experience nothing short of auditory ecstasy. From groovy basslines to euphoric melodies, our mixes are meticulously crafted to transport you to a realm of boundless musical euphoria.
At the helm of this sonic voyage are our five top-tier DJs; Wh0, Josh Hunter, Jacq (UK), DIAL9 & Bad Intentions, each a master of their craft, adept at weaving enchanting sonic tales that leave you yearning for more.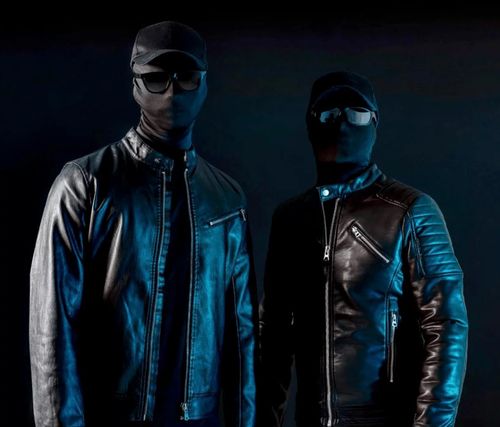 Prepare to be enchanted by the seamless synergy of talent, as each DJ takes the helm, guiding you through a euphoric soundscape of sonic pleasures. Wh0 Plays Sessions is more than just a radio show; it's a celebration of House Music's ever-evolving spirit, igniting passion and spreading the love for electronic beats far and wide.
So tune in and embark on this sonic odyssey with us, because at Wh0 Plays Records, the rhythm never stops, and the dancefloor is always calling. Let the music take control and experience House Music like never before. Stay connected, stay groovy!