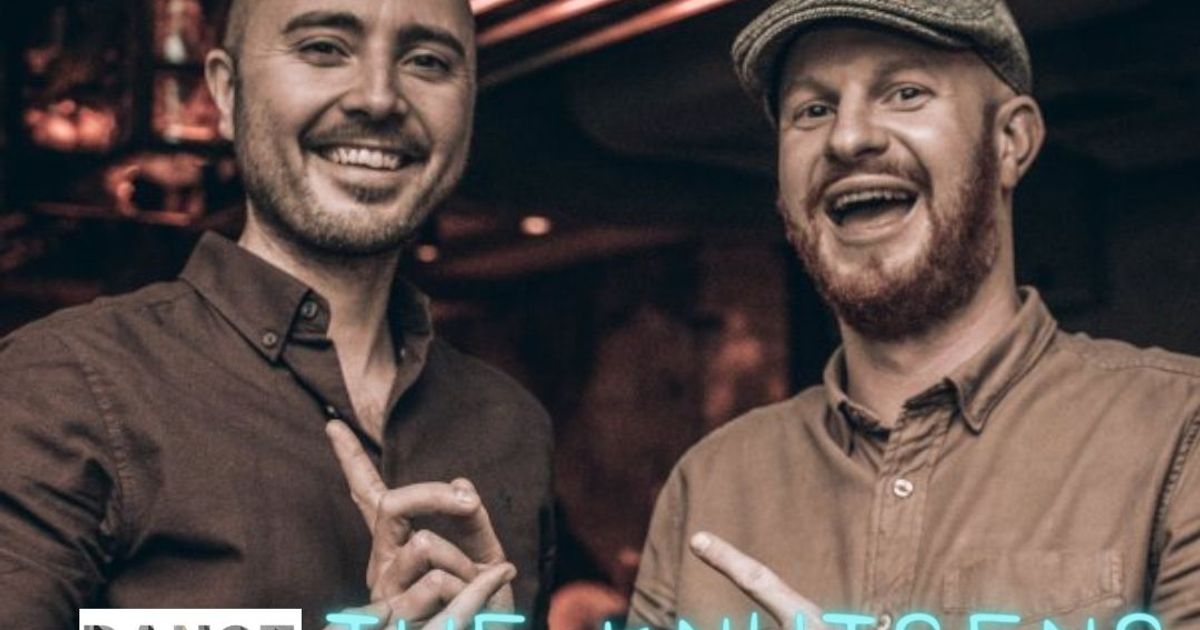 Only Good Vibes
Paul Conway & John MacKinnon (The Knutsens) are the owners of Only Good Vibes Music. Two Glasgow, Scotland based DJs/Artists/Dudes with a love for House, Disco, Funk & the occasional white russian!
With over 20 years experience in the music industry as well international bookings in Tokyo, LA & more, this DJ duo are no strangers to the world of music.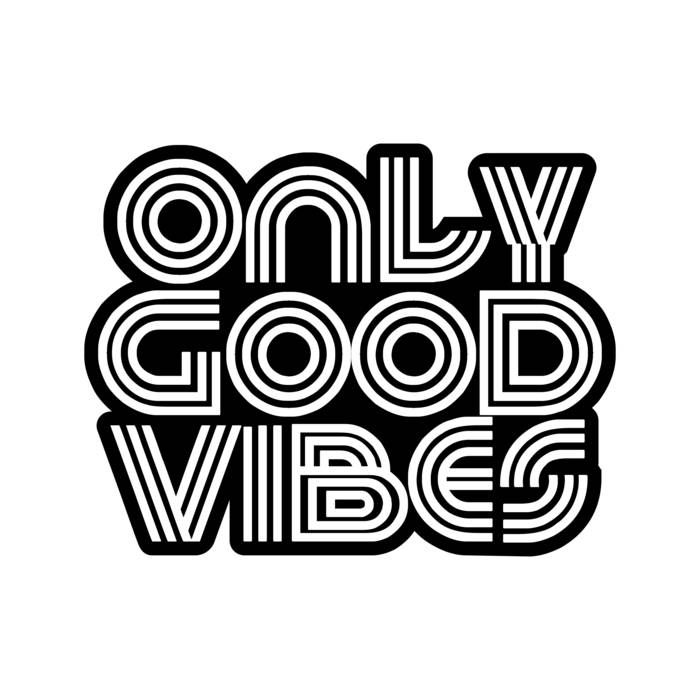 Honing their craft in their early years on a set of 1210s & a stack of house records, their desire & passion for playing & writing good vibe music is stronger than ever.
"F**k it dude, let's go mixing"
Be sure to check out their video & audio interviews! Chatting with some of the biggest DJs, Vocalists & Artists as well as emerging talent within the House & Disco scene, Highlights include Thelma Houston, Mark Knight, Seamus Haji, D.C. LaRue, OPOLOPO, Dexter Wansel, Michael Gray, Graeme Park & Natasha Kitty Katt to name but a few!