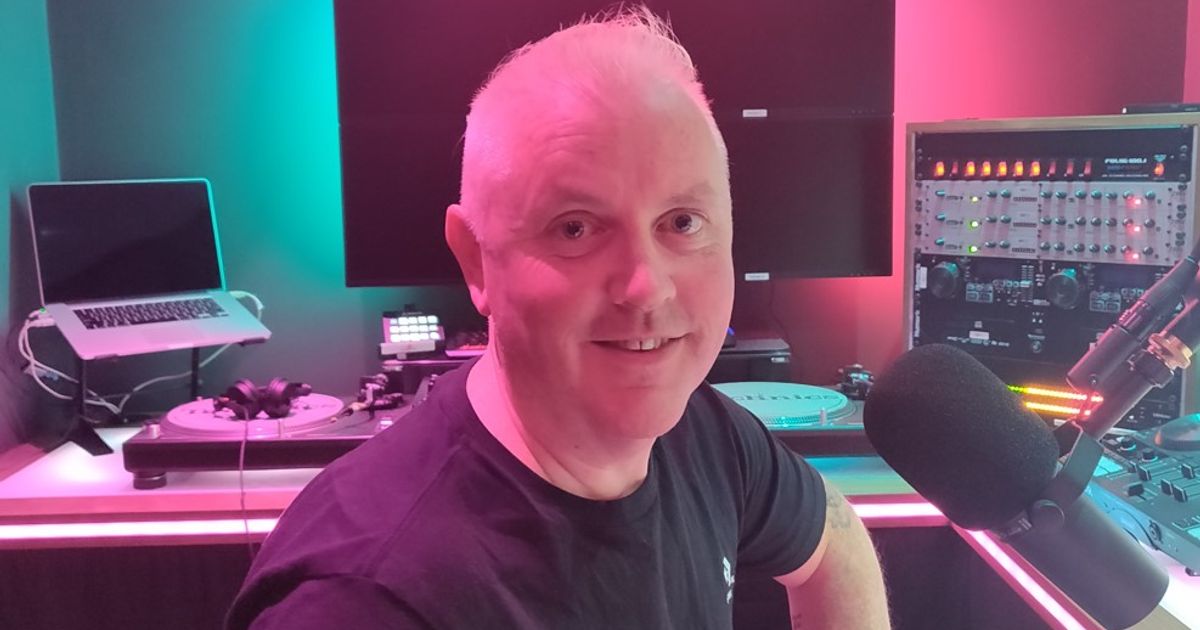 Tommy Kelly
Tommy is a DJ with a passion for music. He started his career over 25 years ago, at the dawn of house music in Waterford. Tommy was heavily influenced by the local club nights of the time, such as Tasty, Can't Stop, and Manfridays, and he developed an interest in DJ'ing.
In the mid-90s, Tommy participated in the Hit The Decks DJ competition and won the Wheels of Steel DJ competition, demonstrating his skills and talent. However, when the house music scene in Waterford faded, Tommy lost touch with the music industry, but he never lost his love for music.
When he returned to college, Tommy joined the WIT DJ Society and played a few gigs in Waterford City. He showcased his passion for music and his talents as a DJ, and quickly gained a following. Tommy's sets were also featured on an online radio show on DeadlyTunes.Fm, providing him with a platform to share his music with others.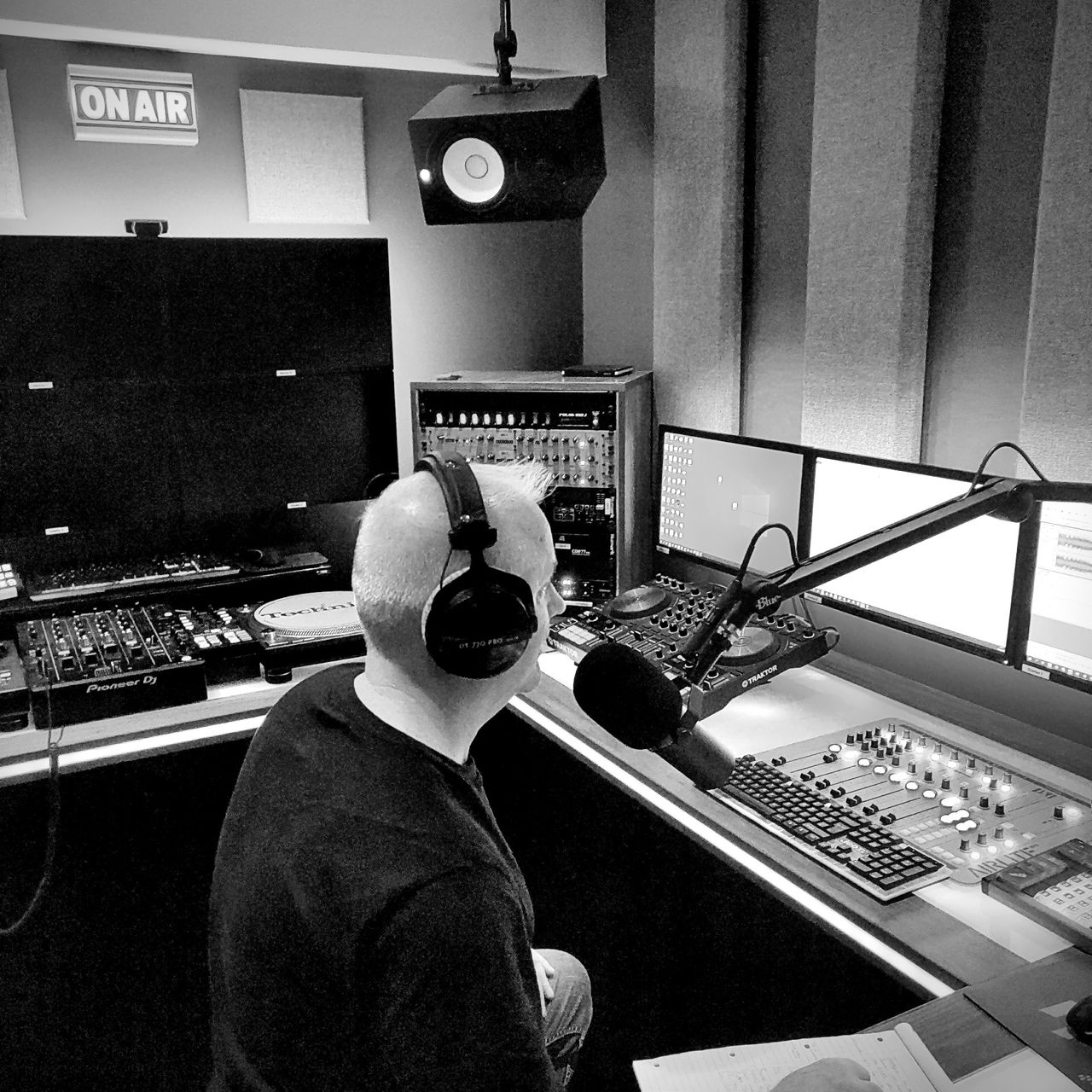 Today, Tommy hosts the "Monthly Takeover" on Dance Nation Radio, where he delivers a solid mix of old and new music in a two-hour show. Tommy's style is versatile, and he has a deep knowledge of music, making him a respected figure in the DJ community. Despite his many years of experience, Tommy remains humble and dedicated to his craft, always seeking to learn and grow as a DJ.
Catch the Monthly Takeover on the last Friday of every month only at Dance Nation Radio!