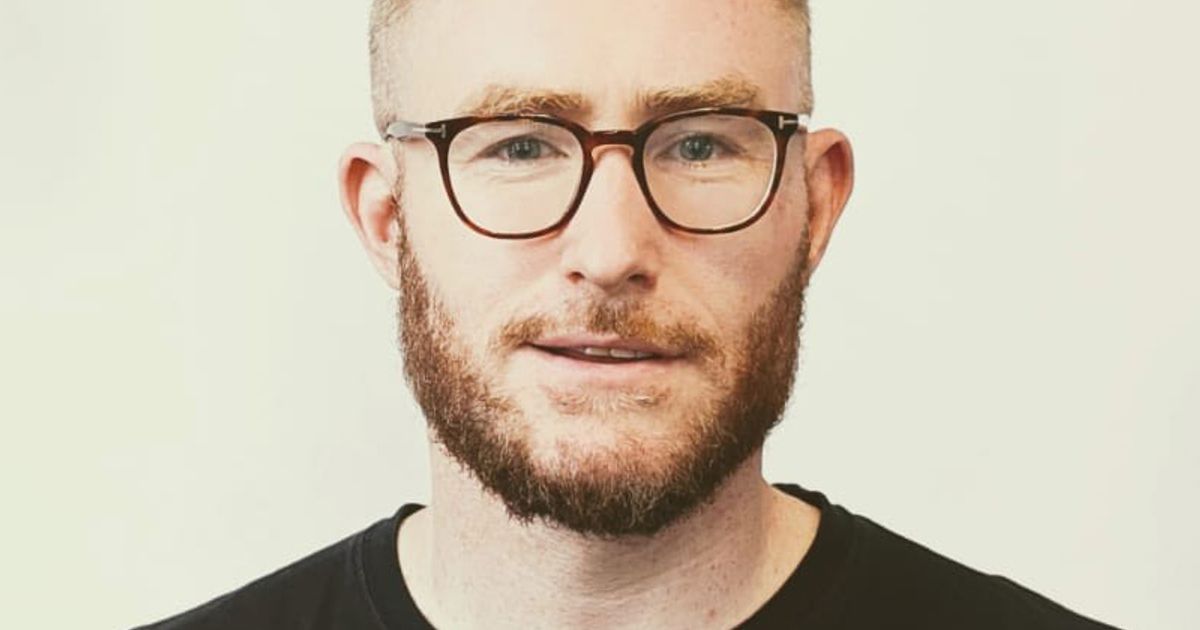 John Power
We are delighted to announce that the one & only John Power will join us weekly with his hugely successful Select radio show. John was prolific on the Irish radio scene in the late 90s having worked with Pulse in the early days, leading to the hot-seat at 2FM whilst still in his teens! Here he presented the much coveted national radio dance show 'Late Night Sessions' which beamed out all across Ireland every Saturday night, well into the small hours.
John's success was further realised when Ireland held its own Homelands event where the 2FM/Lush arena, hosted by John live on national radio, was jam-packed from open to close. This also led to the successful '2FM Sessions Tour' which brought the Irish clubbing scene to a wider audience through the power of radio, one quarter of a million watts of power to be exact 📻
After a bit of a break from Irish radio and gaining some much needed sun-soakage down under, John continued to hone his craft on the Melbourne circuit. He now returns with 'Select'. A weekly one-hour show consisting of choice cuts carefully selected with that finely-tuned ear for new music that John is well known for.