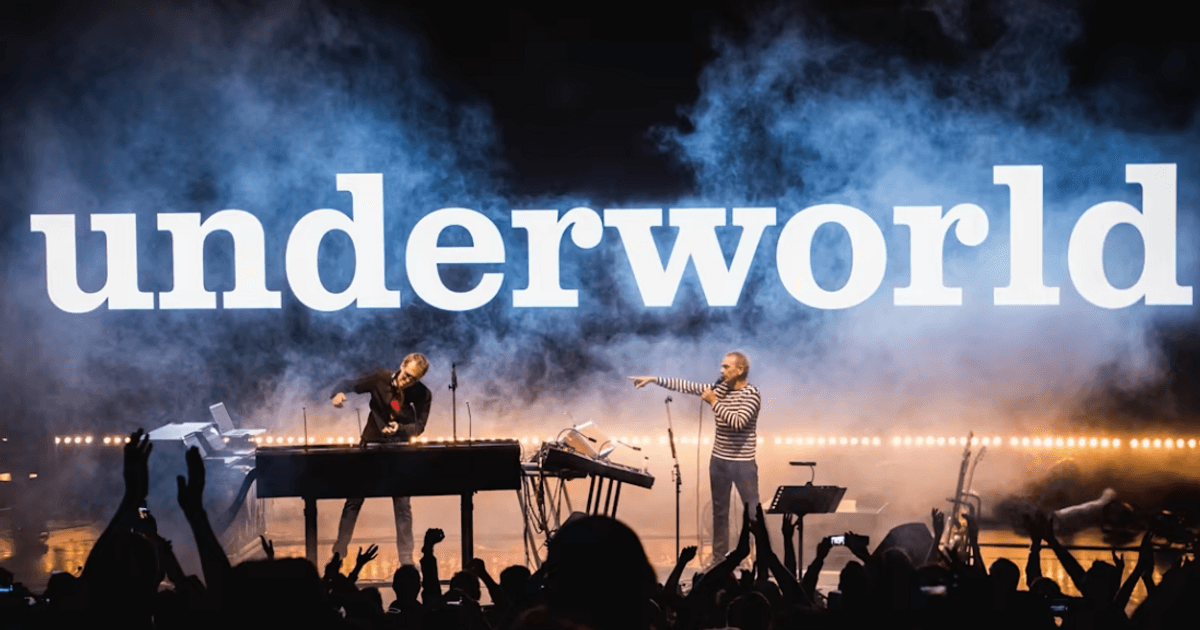 Underworld drop new single "And the Colour Red"
Welsh electronic duo, Underworld, have just dropped their first new single of the year, 'and the colour red'. The track showcases the band's ability to create an immersive soundscape that seamlessly blends electronic beats and ambient synths with Karl Hyde's distinct vocal style. Clocking in at over five minutes, it's an entrancing and hypnotic listening experience.
Along with 'and the colour red', Underworld have debuted three other new tracks - 'Gene Pool', 'Strawberry Hotel', and 'Denver Luna' - at their recent live shows, hinting at a new era of experimentation and exploration for the band.Fans are eagerly anticipating Underworld's upcoming performances at UK festivals like Junction 2 and Secret Garden Party, where the band is known for delivering electrifying performances that blur the line between music and art.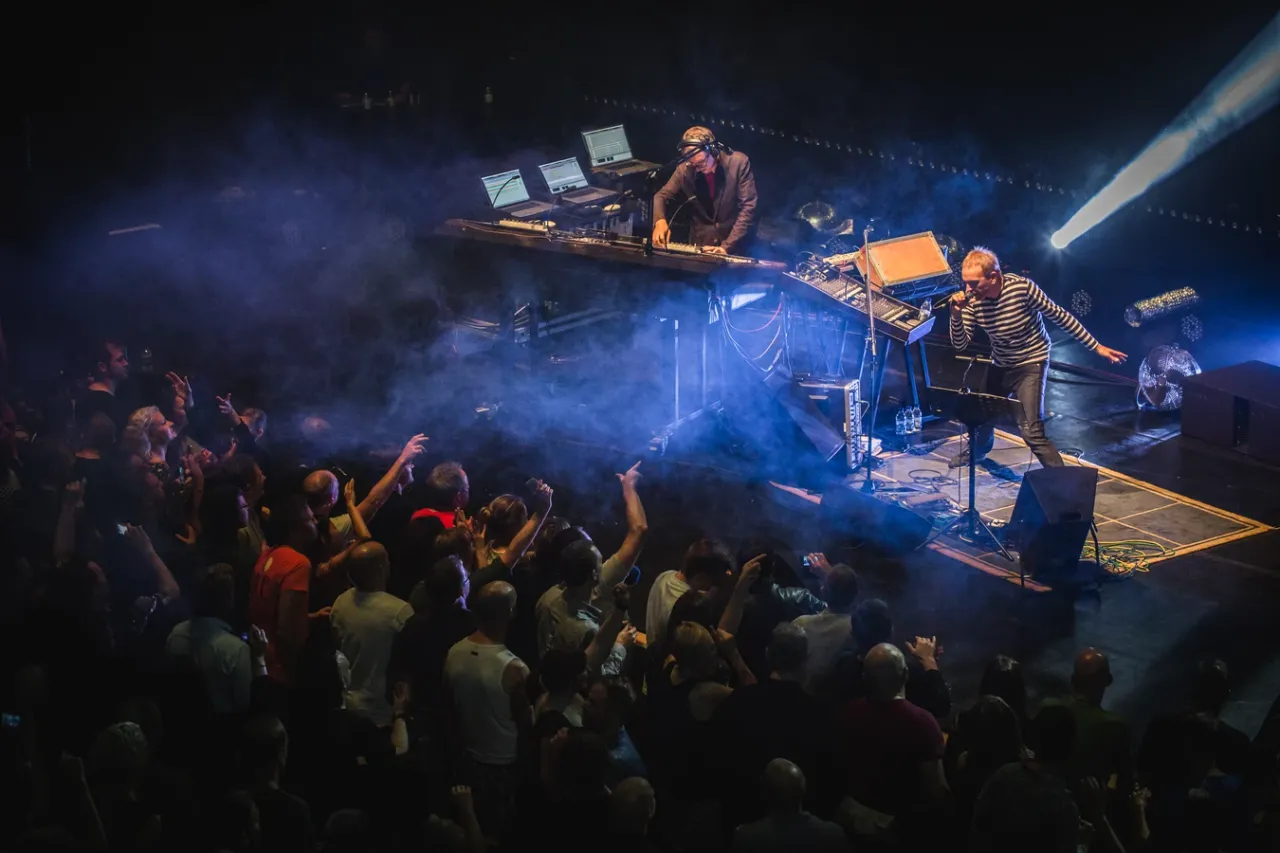 'and the colour red' is a testament to Underworld's artistic vision, showcasing their ability to create music that is both innovative and emotionally resonant. The song's evocative lyrics and dynamic electronic arrangement are a reminder of why Underworld is a force to be reckoned with in the electronic music scene. Underworld are a British electronic music group that was formed in 1980 in Cardiff, Wales. The band started off as a duo consisting of Karl Hyde and Rick Smith, and they were originally known as the Screen Gemz.
After relocating to London, the band renamed themselves Underworld and began to explore the burgeoning electronic music scene of the 1980s. They quickly gained a following for their innovative and experimental sound, blending elements of techno, house, and trance music into their own unique style.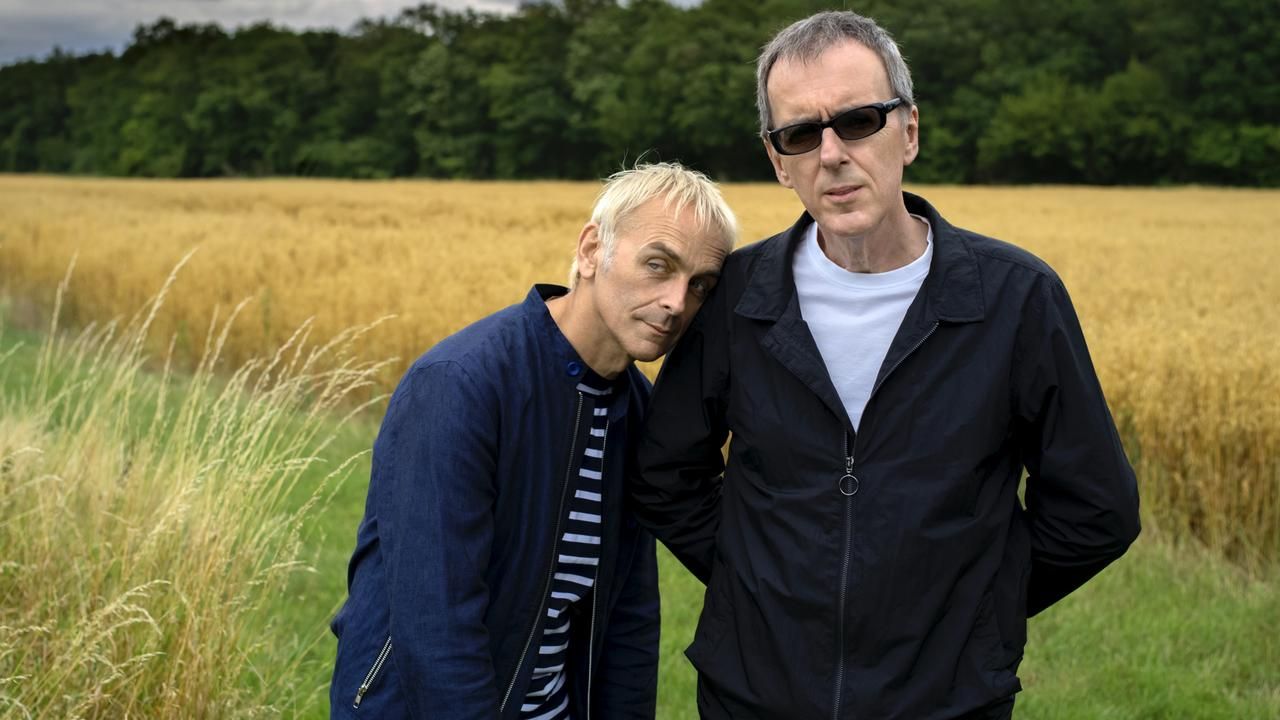 In the early 1990s, Underworld's popularity exploded with the release of their critically acclaimed album 'dubnobasswithmyheadman'. The album showcased the band's ability to create intricate soundscapes that were both danceable and thought-provoking, and it remains a landmark in the history of electronic music.
Over the years, Underworld have continued to push the boundaries of electronic music, experimenting with different sounds and styles while always remaining true to their artistic vision. Their live performances are legendary, combining music with visual art to create immersive and unforgettable experiences for their fans.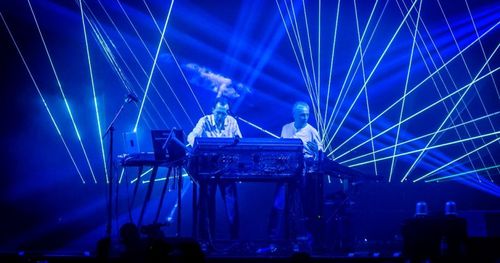 Today, Underworld are widely regarded as one of the most influential electronic music groups of all time, and their music continues to inspire and captivate audiences around the world.