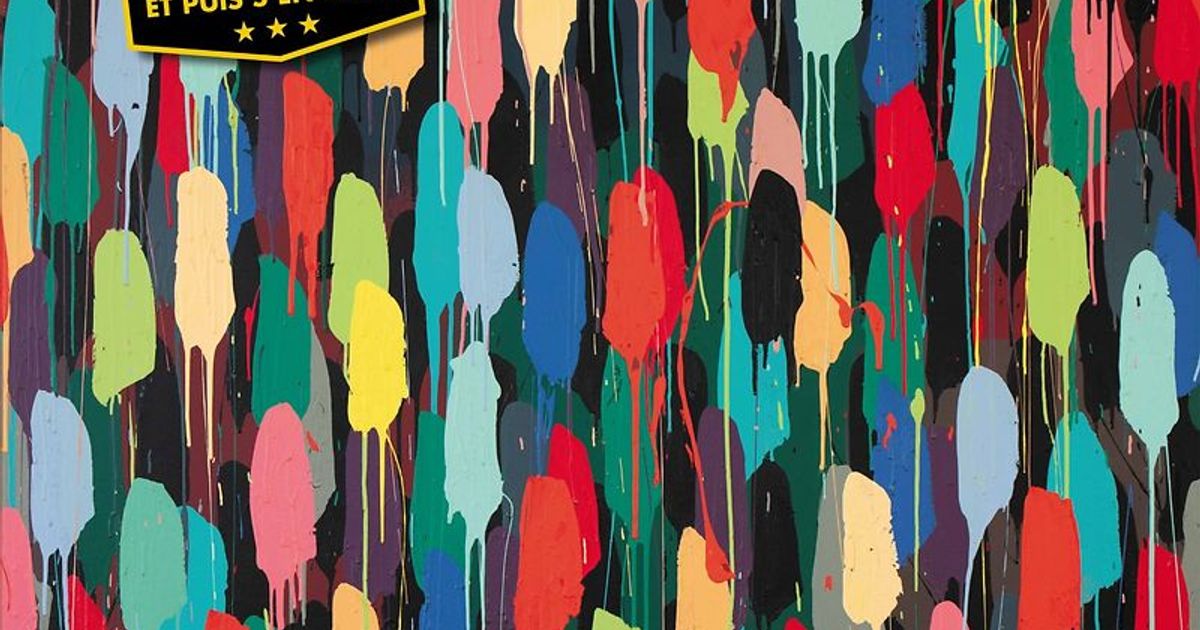 Laurent Garnier announces his long-awaited solo album '33 Tours Et Puis S'en Vont'
Laurent Garnier, the renowned French producer, has announced his forthcoming album, '33 Tours Et Puis S'en Vont', which is set to release on May 25th via his label, COD3 QR. This album is Garnier's first solo release since 'La Home Box' in 2015 and is said to be his most club-oriented record yet. It features collaborations with Alan Watts, 22Carbone, and others.
Garnier has also revealed that he plans to take a step back from touring in 2024, marking an "important turning point" in his 33-year-long career. In a letter to his fans, he explained that he doesn't want to become a "dusty, old jukebox" and wishes to explore different aspects of his life as a touring DJ. He will continue to be a DJ and share his love for music, but without the pressure of non-stop travelling. After the release of his album, Garnier intends to limit his touring schedule and won't play the same weekend in three different cities anymore.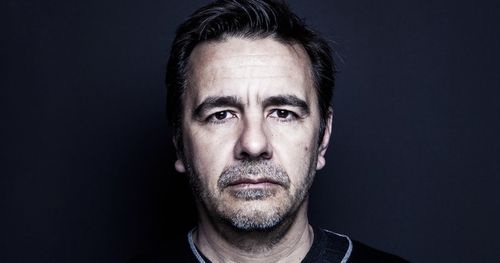 Laurent Garnier's decision to reduce his touring schedule has been a matter of contemplation for a while. He mentioned in his letter to fans that he has been reflecting on his life and work as a DJ and has come to realize that he needs to prioritize his well-being and health. He acknowledged that touring can be physically and mentally exhausting, and he wants to avoid burnout.
Despite his decision to reduce his touring, Garnier emphasized that he remains passionate about DJing and will continue to be involved in the music industry. He has played a significant role in shaping electronic music over the past three decades and is regarded as a pioneer in the field. His music has influenced and inspired many other artists, and his decision to step back from touring has generated a lot of attention and discussion among his fans and colleagues.
Laurent Garnier's upcoming album and his announcement regarding his touring plans mark an exciting and significant chapter in his career. As one of the most respected and influential figures in electronic music, Garnier's decision to prioritize his health and well-being is commendable and serves as an example to others in the industry.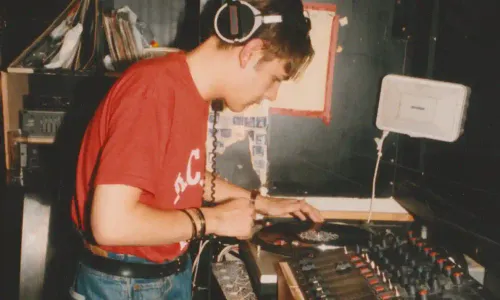 Laurent Garnier has been an integral part of the electronic music scene since the early 1990s. He has produced a vast body of work that spans multiple genres, from techno and house to jazz and ambient. Garnier has released several critically acclaimed albums, including 'Unreasonable Behaviour' (2000), 'The Cloud Making Machine' (2005), and 'Tales Of A Kleptomaniac' (2009).
Garnier's music is known for its innovative use of samples, intricate rhythms, and atmospheric soundscapes. He has collaborated with many other artists over the years, including Carl Craig, Jeff Mills, and St Germain, among others. His music has been featured in films, television shows, and video games, and he has received numerous awards and accolades throughout his career.
Garnier has also been a passionate advocate for electronic music and has played a significant role in promoting the genre worldwide. He has performed at some of the world's most prestigious clubs and festivals, including Fabric in London, Berghain in Berlin, and Sonar in Barcelona.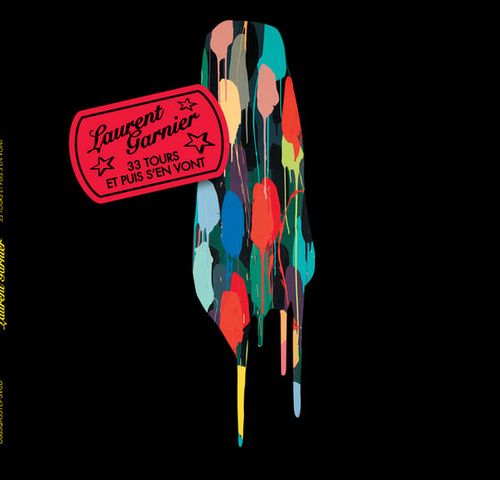 Overall, Garnier's impact on electronic music cannot be overstated. His decision to reduce his touring schedule may be seen as the end of an era, but it also represents a new beginning for the artist. With his upcoming album, '33 Tours Et Puis S'en Vont', Garnier is sure to continue pushing the boundaries of electronic music and inspiring new generations of artists.
1. Tales from the real world feat. Alan Watts (Vocal Version)
2. Liebe grüße aus Cucuron
3. In your phase feat. 22Carbone
4. Reviens la nuit (Original Mix)
5. Saturn Drive Triplex feat. Alan Vega
6. Sado miso
7. Au clair de ta lune
8. Sake stars fever
9. Multiple tributes (to multiple people, for multiple reasons)
10. ...et puis s'en va!