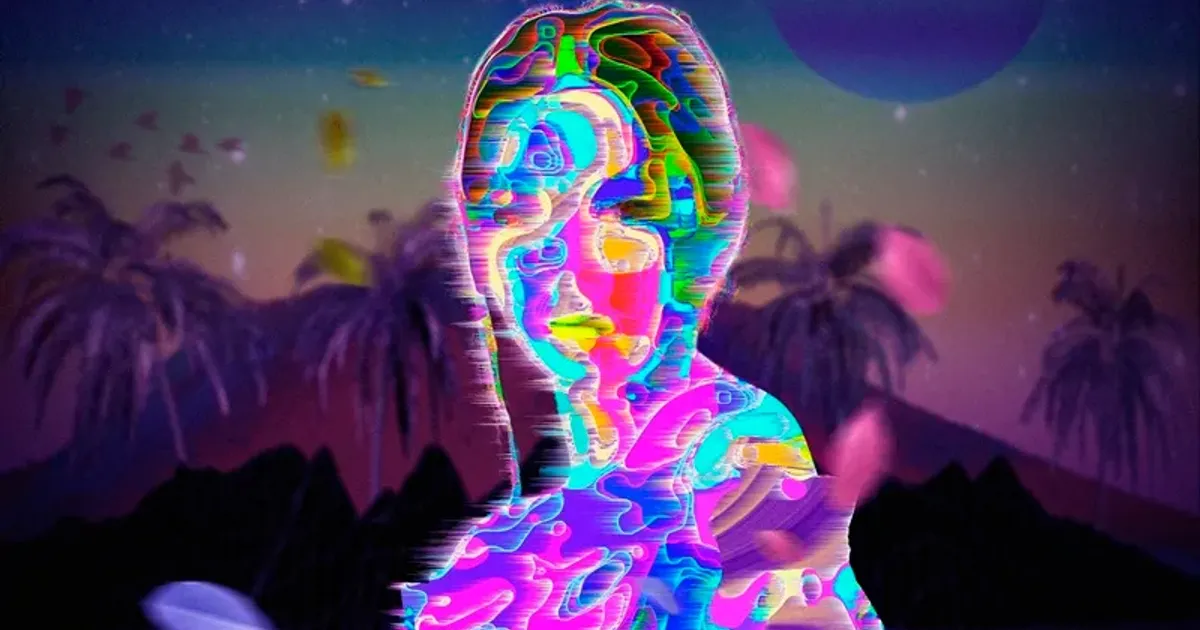 Kydus delivers another flawless track with 'Out Of Reach' featuring the beautiful vocals of Susie Ledge.
'Out Of Reach' is the latest addition to the ever-growing discography of the talented UK producer, Kydus. Known for his exceptional skills in creating flawless melodic house and techno music, Kydus has garnered a loyal following and a strong presence in the music industry. His tracks have been picked up by revered labels such as Toolroom, Saved, Knee Deep in Sound, Stereo, and Circus Recordings, among others.
The new single features the mesmerizing vocals of Susie Ledge, a highly acclaimed singer-songwriter from the North East of England. Susie has collaborated with notable artists like Sunlounger, Kosheen, Roger Shah, and David Forbes and has released her music on renowned dance labels such as Armada, FSOE, Black Hole, and Enhanced Recordings. Her genre-spanning creativity has earned her glowing support from BBC Radio 1 and Kiss FM.
Kydus's music has garnered support from famous artists like Eats Everything, Patrick Topping, Carl Cox, Yousef, Hot Since 82, Darius Syrossian, Danny Howard, and Sarah Story. His work has earned him no less than four essential new tunes on Radio One's Pete Tong BBC Radio 1 Essential Selection. This support has created demand for Kydus's original material and remixes, cementing his status as a talented producer with a bright future.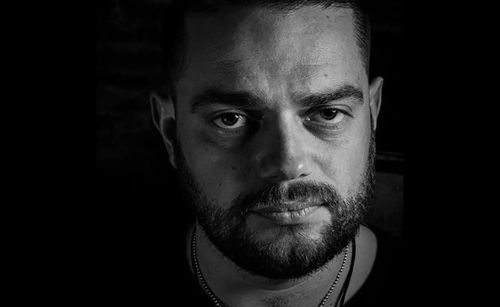 'Out Of Reach' is a testament to Kydus's mastery of uplifting and atmospheric melodic house. The track features big drums that can set the tone or take the crowd to another level, and Susie Ledge's vocals are beautifully soft yet powerful, balancing evocative lyrics with angelic melodies. The new release is another quality addition to Perfect Havoc's impressive catalogue, a record label that has given rise to six UK Top 20 singles, multiple platinum, gold, and silver awards, and over ten billion global streams.
Shortlisted for Best Independent Record Label at the 2023 Music Week Awards, Perfect Havoc has become known for its niche of commercial dance with a smattering of the more club-focused sounds.